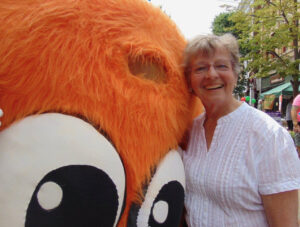 At 12 p.m. more than 40 artists will be ready to help kids of all ages sing, dance, sculpt, paint, perform create and have fun in Downtown Schenectady on the streets outside City Hall. We haven't clowned around and magic will be all around in our 29th-year thanks to the Contemporary Circus and Immersive Arts Center in Troy.  Their Arts-in-Education program will teach tumbling and juggling skills and introduce the art form of what the circus has become.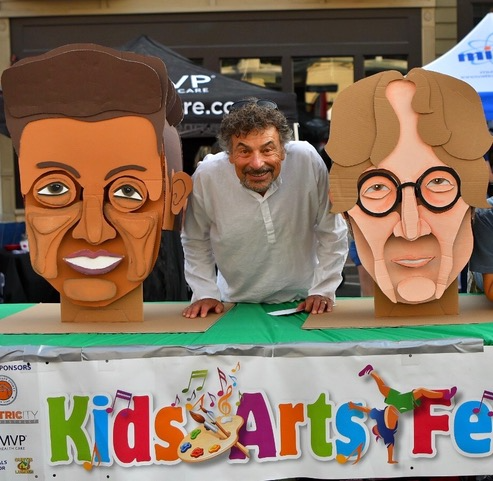 The first Kids Arts Festival in June 1994, founded by Joan Gould, Janet Hutchison, the late Karen B. Johnson and the late Eli I. Taub, founded this festival as a free outdoor arts festival for families in response to devastating state aid education cuts in December 2013.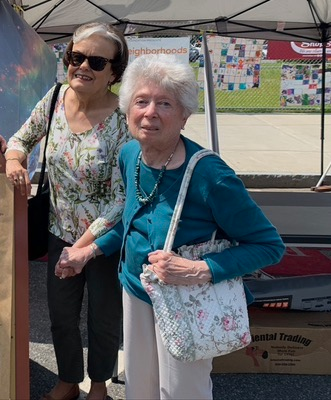 All performances and activities are free thanks to the New York State Council on the Arts with the support of the Office of the Governor, the New York State Legislature and these members of our Founders Club:
Special thanks to our Founders Club donors:
1st National Bank of Scotia
Don & Kay Ackerman
M. Sylvia Anapolis
Cioffi, Slezak, Wildgrube P.C
Nancy D. Bell ~ In memory of Eli Taub
Erin Breslin
Serena Butch
Miriam Butzel
Jane Cobb
Jonetta "Skip" Darcy
Juliann and Michael Della Rocco III.
Dorothy M. Foley
John & Peg Foley
Mona J. Golub
Neil Golub
John & Lucy Halstead
Dan, Sandi & Chloe Hanifin
Analine Hicks
Bob & Cathy Hoffman

Roger Hull
Eric Johnson
Kent Johnson
Sharon A. Jordan
Betsy Kay
Dr. Peggy King
Ronald Lagasse
LandArt Studio
Helen MacDonald
Ann Parillo
Leesa (Perazzo) Oliver
The Schenectady Foundation-Robert Carreau
Constance Styles
Congressman Paul D. Tonko
Zalucki and Halstead, LLP CPAs
And our friends at: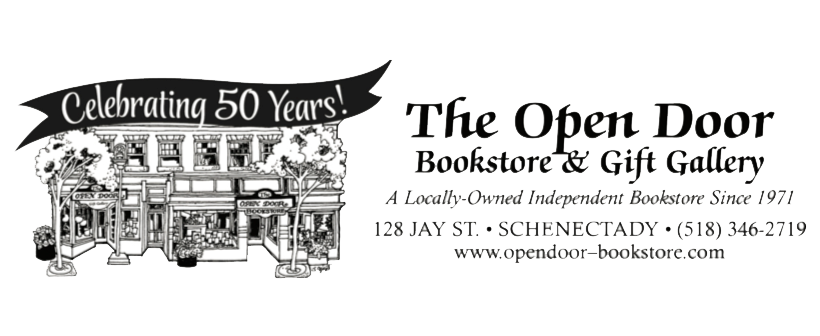 Alex Torres and His Latin Orchestra brought to our stage by funding from:
Want to help fund art supplies for kids?
Gifts of any size are welcome and are tax-deductible. Make checks payable to Kids Arts Festival and mail to 432 State St., Schenectady NY 12305. The sponsor of the event is 440 State Street, Inc., a 501 (c) (3) organization dba the ElectriCity Arts District.